Fit To Smile Dental
-
Highlands Ranch
5-Star Rated Dentist on
What Sets Us Apart?
Fit To Smile Dental is a one-of-a-kind dental practice that combines a focus on oral health care with a comprehensive approach to overall wellness! Modern technology allows us to offer cutting-edge care to ensure the best experience for our patients.
CEREC Single Visit Crowns
We build CEREC custom-made crowns right in our office so patients don't have to wait to complete their smile restoration!
Patients can enjoy their smile straightening journey with the convenient, discrete, and effective Invisalign system of clear aligners!
Dental implants are titanium posts surgically inserted into the jawbone to serve as artificial roots for prosthetic teeth. Our office offers implants as an aesthetically pleasing and functional solution to tooth loss.
Experience the impact of modern innovation with laser cleanings. Using direct light energy, we can remove plaque and tartar gently, without irritating the gums.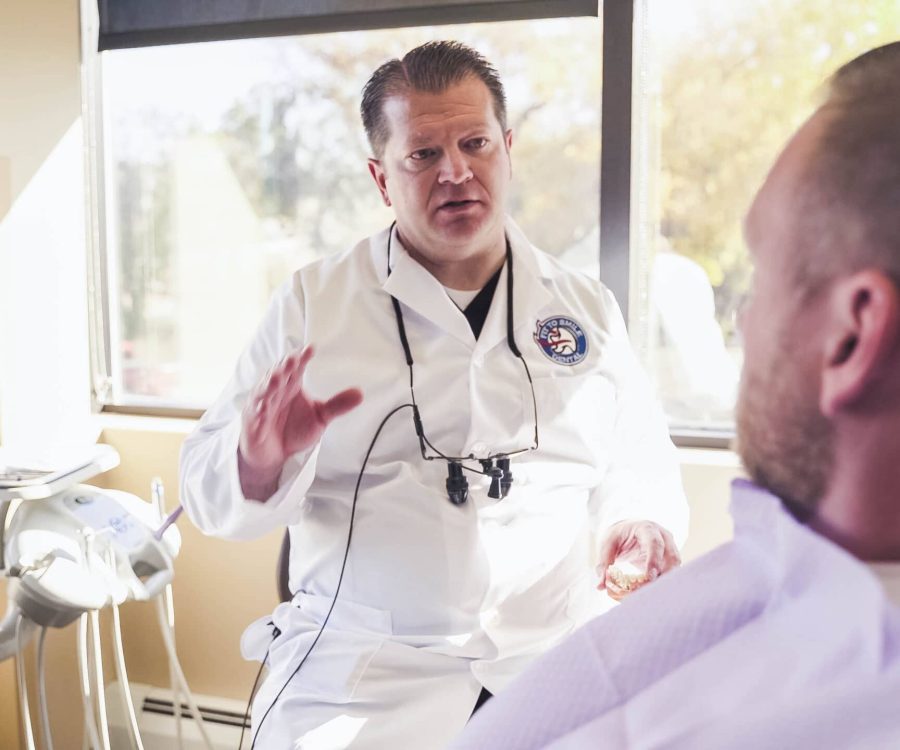 Complimentary Emergency Exam*
Emergency dental situations can happen at any time, and we know it can be frightening, especially if you aren't prepared. If you or your child have recently experienced an oral injury or severe tooth pain, we can help. If something seems off about your oral health, cost shouldn't become a factor in your decision to visit a professional. As a means of treating more patients, we offer free emergency exams. Call today to schedule!
*New patients without insurance only.
New patients can visit our office to receive a professional cleaning, thorough oral health examination, and an x-ray to reveal the condition of the teeth and jawbone. Our goal is to serve more patients and bring them better care so that their oral health can thrive. If you are interested in getting your oral health on track for just $99, call today to schedule!
*New patients without insurance only.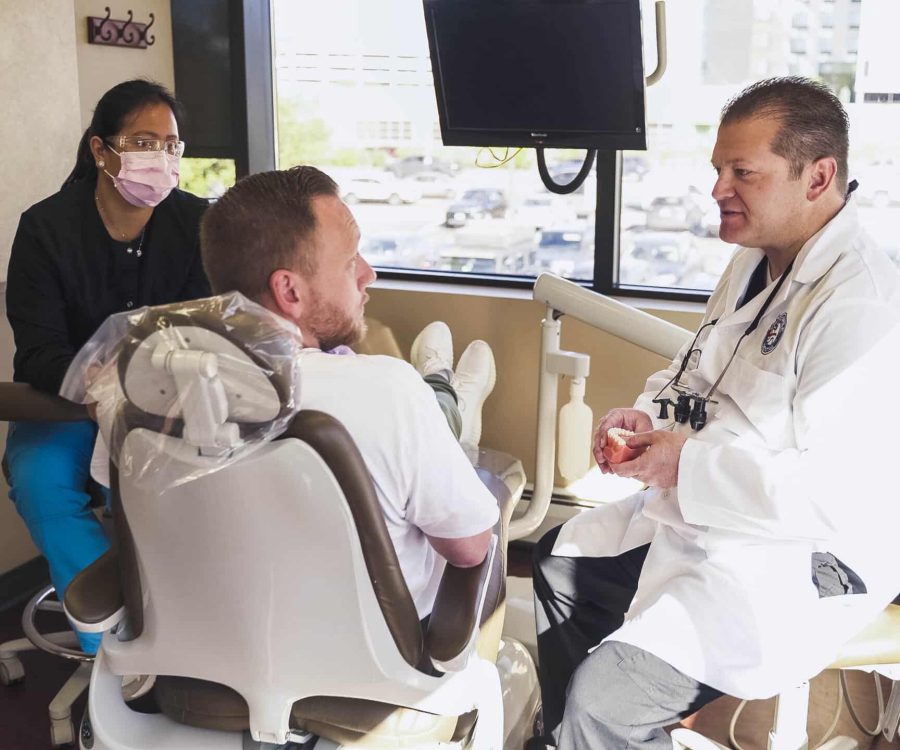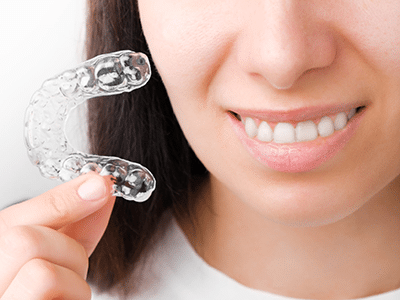 Learning Center
Invisalign®
At Fit To Smile Dental, we are excited to introduce adults and teens to Invisalign as their orthodontic treatment option. Invisalign is virtually invisible, slipping over the patient's teeth to begin shifting them into alignment. The aligners are designed to fit securely and comfortably so patients can enjoy their smile transformation!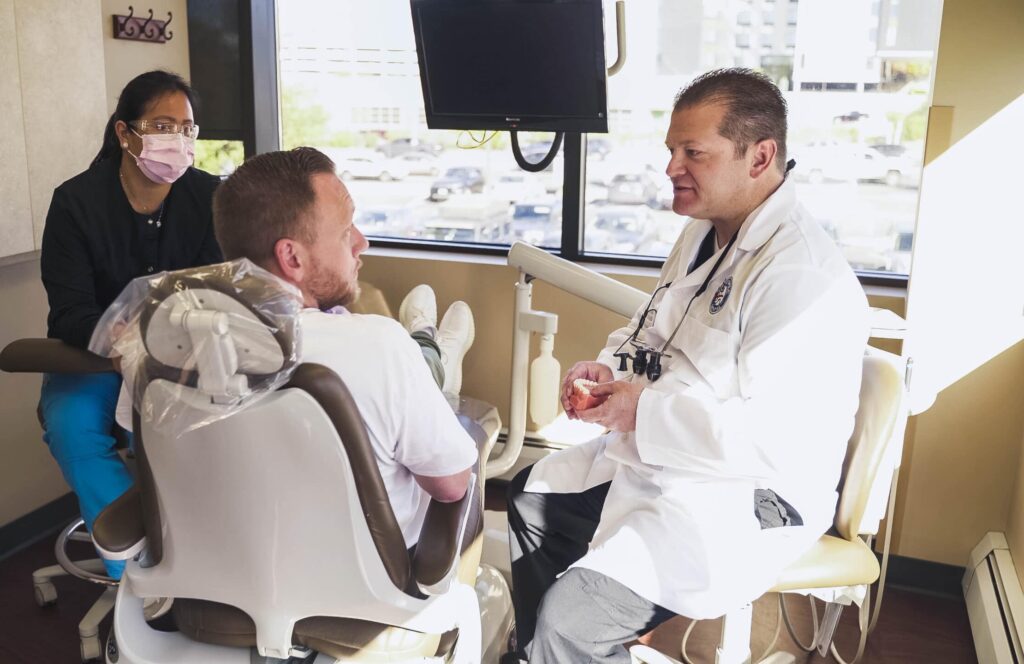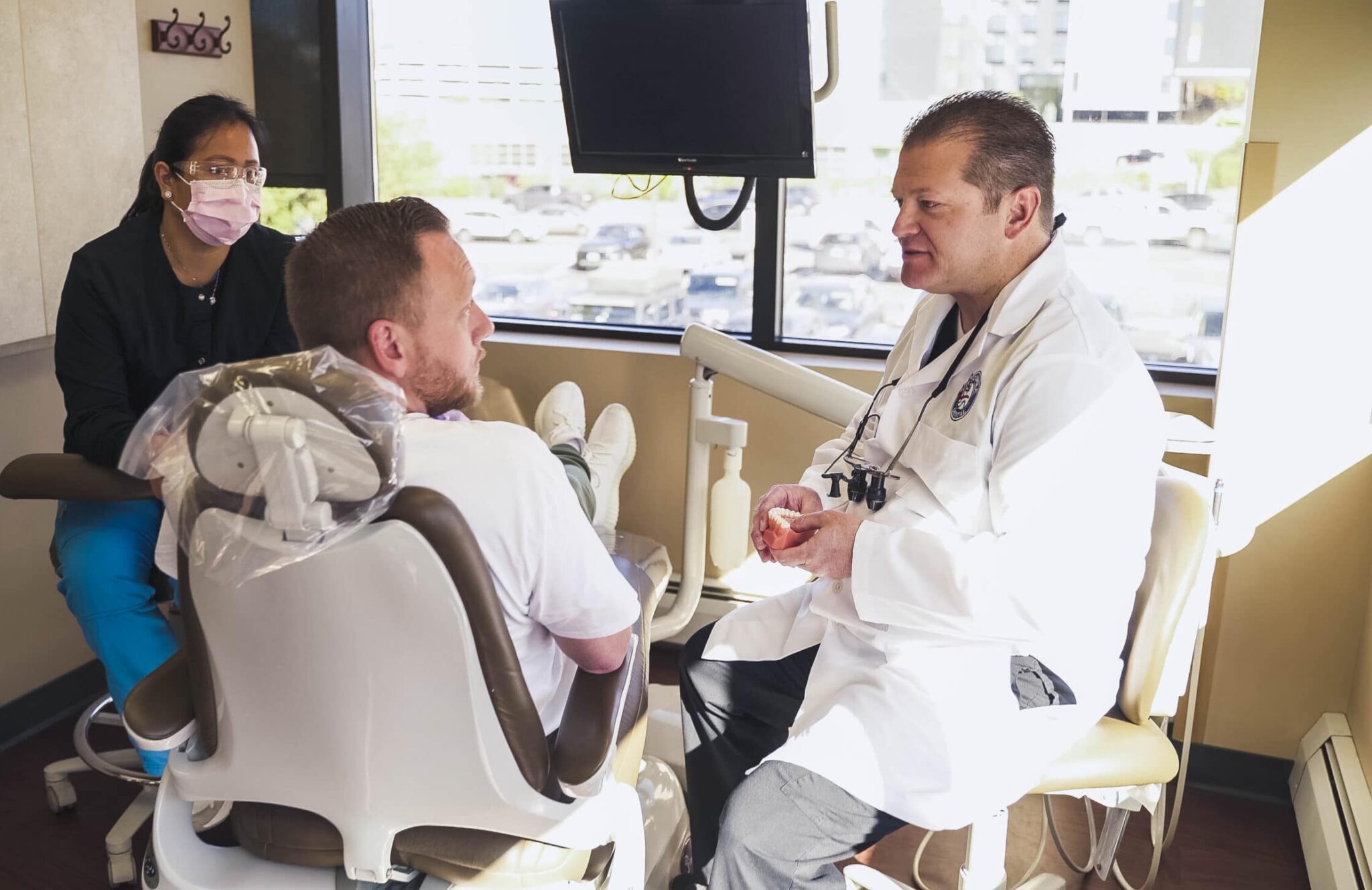 Learning Center
Dental Implants
Patients with missing teeth can restore their smile with dental implants; the most natural solution to improve oral health and appearance. Having an implant allows patients to feel like themselves again, so they can smile confidently, laugh freely and eat all their favorite foods.
No Insurance? No Problem!
Join The Fit To Smile Dental Plan!
Patients without insurance coverage can enjoy the many advantages of affordable dental care with our membership plan! We realize how expensive dental visits can be, but we want to ensure that the valuable care and services we provide are made available to you and your whole family. With our dental plan, you can enjoy the following benefits at the yearly cost of $399 for adults and $299 for children:
Welcome to Fit To Smile Dental!
Here at Fit To Smile Dental, you'll find a group of skilled, experienced team members that aren't just great at what they do, but also passionate about it! The satisfaction that comes from watching patients admire their newly restored smile or enjoy the outcome of their dental treatment is priceless. We strive each day to push the boundaries of expectations to deliver the best dental care possible. Call today to schedule your visit!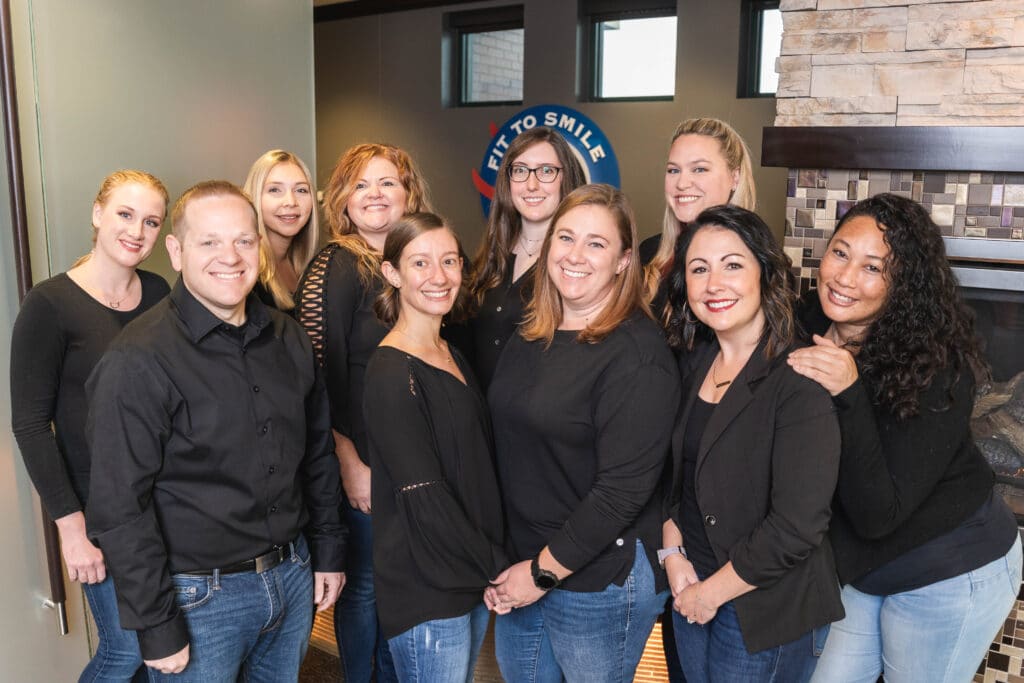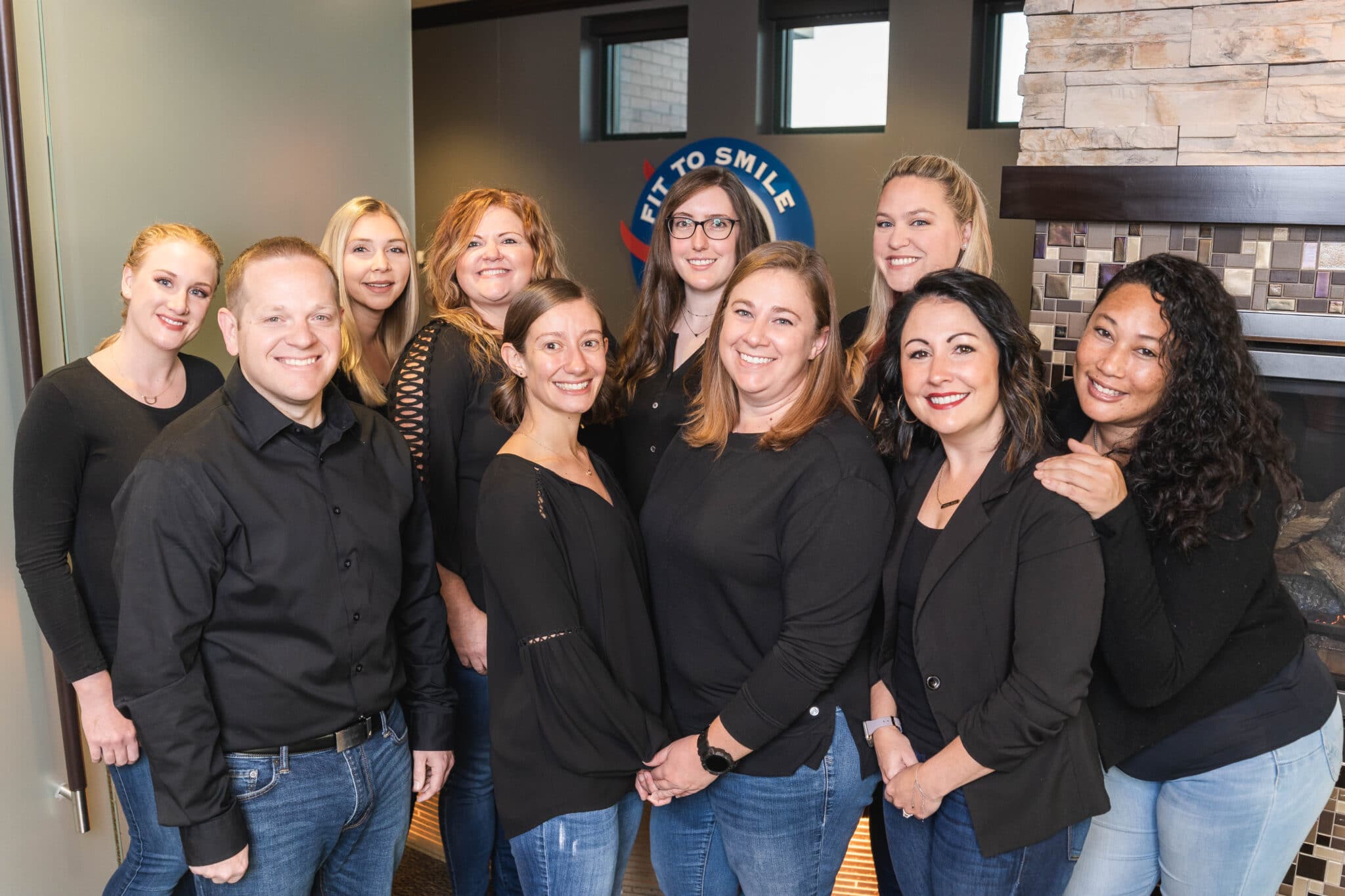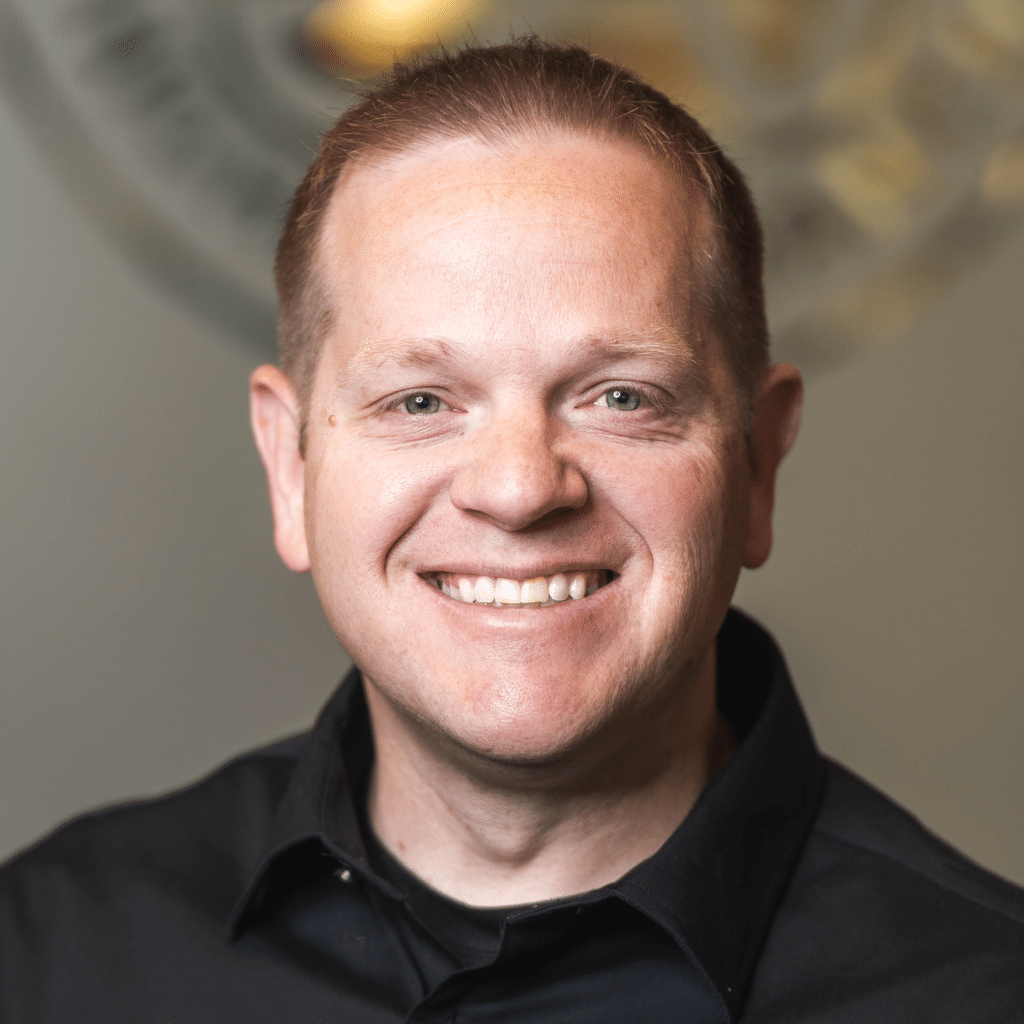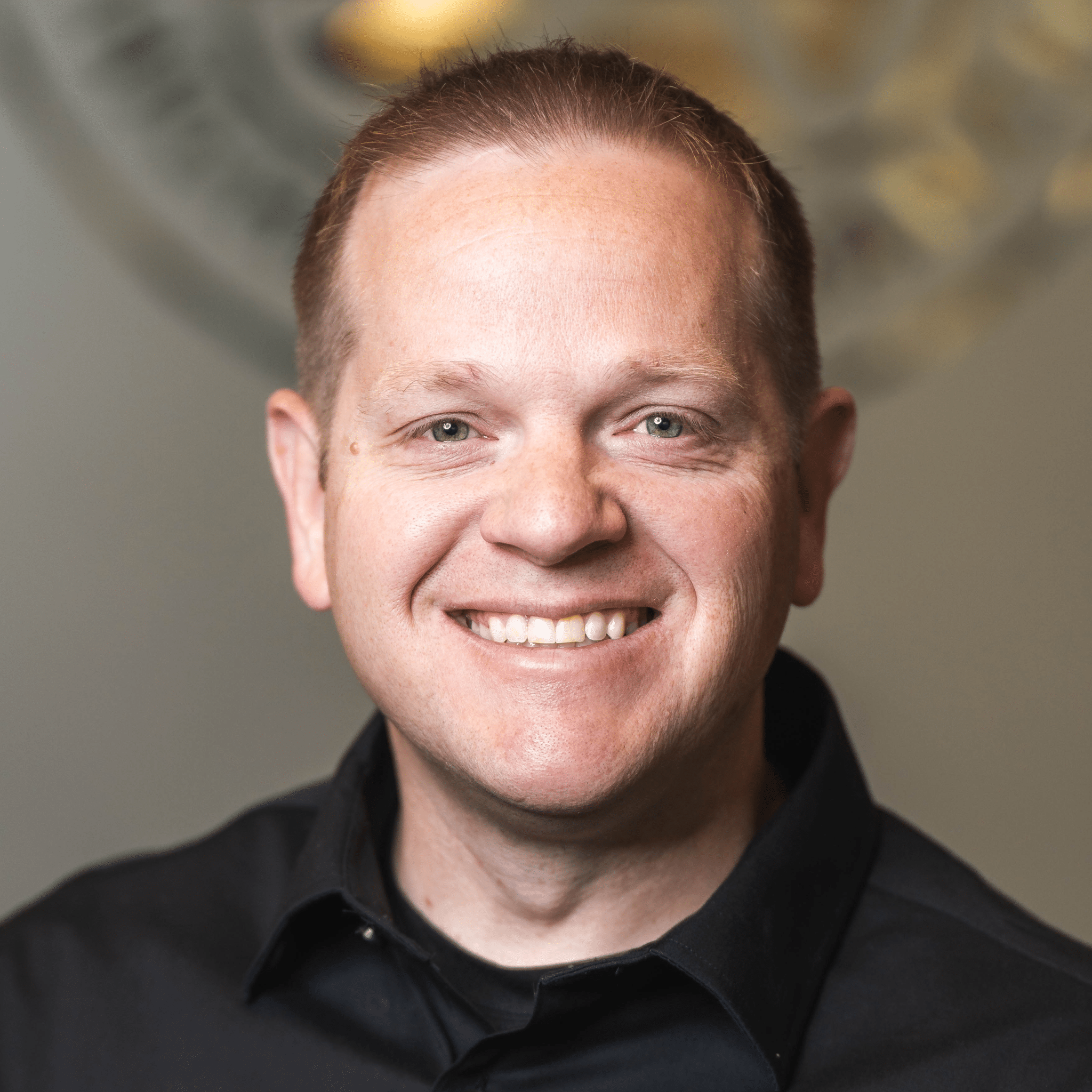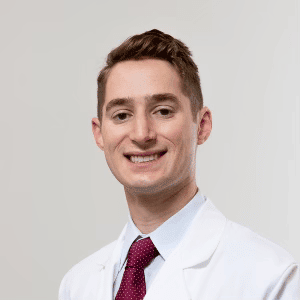 Our caring dentists, Dr. Trent Redfearn, and Dr. Josh Goodman, specialize in improving dental health through quality care! Click below to learn more about them!
Awesome team! Very thorough and friendly. I was impressed with the Doctor. He spent quite a bit of time with me explaining what needs to be done to have healthy teeth. So happy I chose Fit to Smile Dental!
Very organized and explained everything about my plan going forward. Very friendly team.
I've been going to this dentist for years. On Memorial Day, I broke a crown and needed to get in as quickly as possible. Today (day after Memorial Day), the dentist and his friendly team worked me into their schedule as soon as they opened the doors. Great dentist and wonderful team. THANKS.
The hygienist I saw is hands down THE BEST on the planet, and I would follow her anywhere! I now live in Hawaii and will be coming back 2 times a year just to see her! She doesn't shame me for the condition of my teeth and gums, just states the facts and figures out solutions. She had such a soft touch that the cleaning never hurts no matter how bad or how long it's been since the last cleaning! Fit To Smile Dental is lucky to have her!