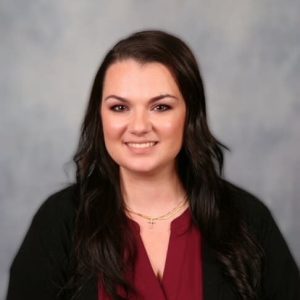 Originally from Hawthorne, CA, Jacqueline grew up in the beautiful city of Denver, CO. She has been in the dental field for 15 years, working for a variety of top dental organizations in the corporate and private sectors. As a result of gaining experience and developing the necessary skills, she was able to start her own dental consulting company and successfully managed the business for six years.
Joining our practice in February 2022, Jacqueline has enjoyed the opportunity to personally connect with patients and hear their stories. Having established this relationship, she has been able to assist them in navigating insurance claims and finding payment plans that meet their budget—bringing their dreams for a better smile within reach. She also values being a part of a team that works towards the ultimate goal of patient care. Given the opportunity to train and work among such passionate, dedicated professionals motivates her each day.
Outside of work, Jacqueline enjoys going to concerts, seeing a movie, or going on weekend trips with her beautiful family and their two dogs—Sebastian and Chloe. Her family members include her husband and best friend, Graham, their daughter, Lorelei, and their son, Junior.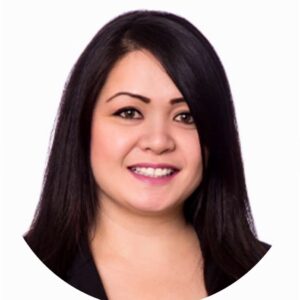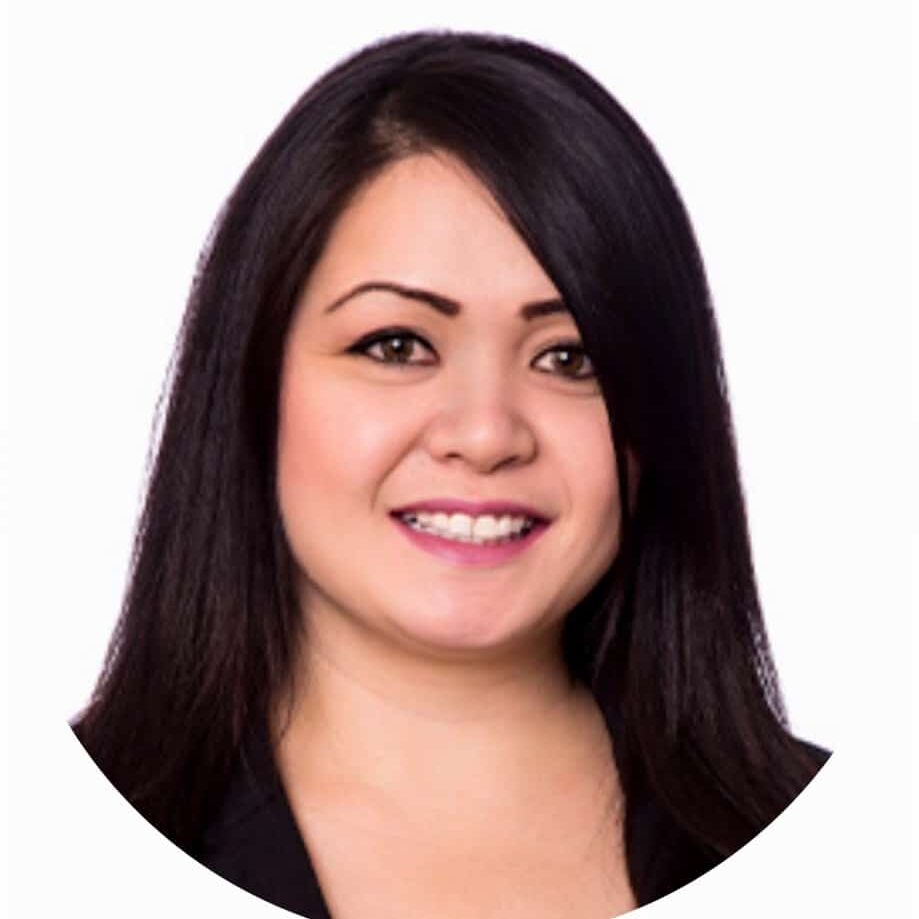 Shirley began her dental career over 18 years ago and has excelled in both the clinical and administrative positions she has held throughout the years. She graduated from Regis University where she obtained her degree in Human Resources Management and graduated with honors. She enjoys serving and interacting with patients. Our patients enjoy her bubbly and positive personality. She is passionate about her faith and family. 
When she is not working, Shirley values spending quality time with her husband, Ray, and her son, Elijah.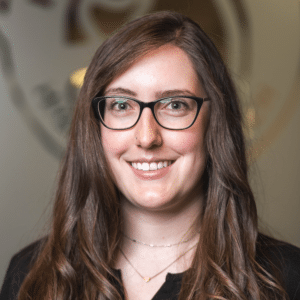 Leigha
Registered Dental Hygienist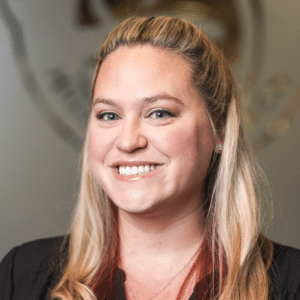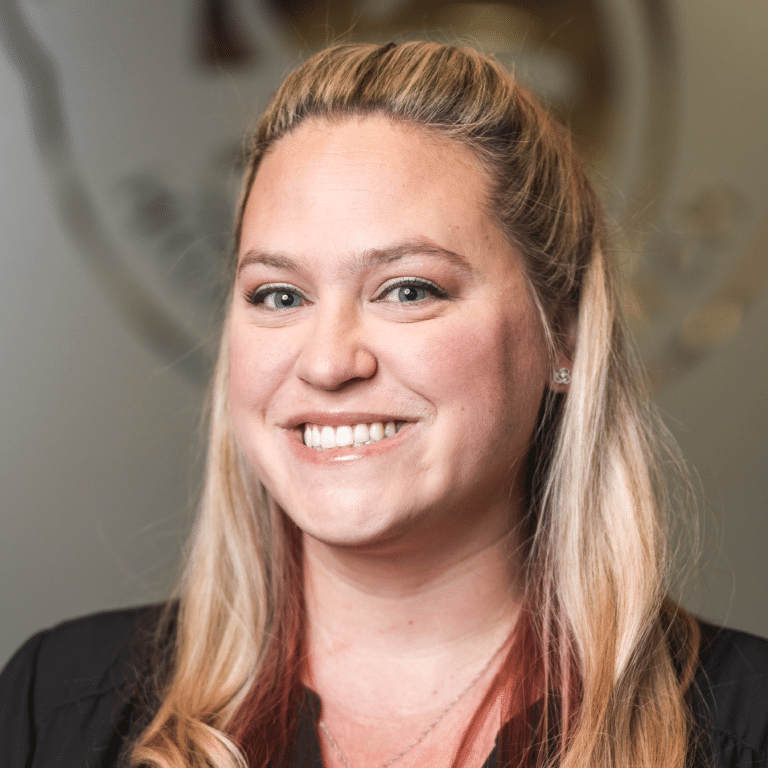 Lindsay
Registered Dental Hygienist