Welcome to Fit To Smile Dental
What Sets Us Apart?
Fit To Smile Dental is a one-of-a-kind dental practice that combines a focus on oral health care with a comprehensive approach to overall wellness! Modern technology allows us to offer cutting-edge care to ensure the best experience for our patients.
CEREC Single Visit Crowns
We build CEREC custom-made crowns right in our office so patients don't have to wait to complete their smile restoration!
Patients can enjoy their smile straightening journey with the convenient, discrete, and effective Invisalign system of clear aligners!
Our caring dentists specialize in improving dental health through quality care! Click below to learn more about them!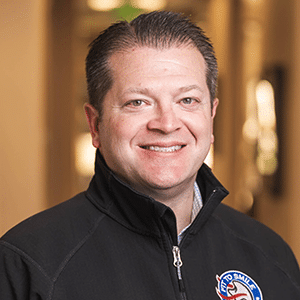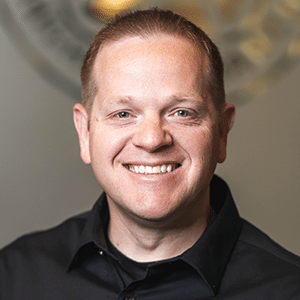 As always, Fit To Smile Dental has done an awesome job. So glad to have them do my dental work. Great team!
Honestly the best experience I've had at a dentist. My hygienist was very patient and thorough. I'm a new patient and I shared concerns that my previous dentist had shared with me. This hygienist took the time to actually explain more in-depth about my concerns than any other dentist had. This was the most informational visit I've had to a dentist! Thank you!
The hygienist was very nice and funny, which put me at ease. She was really thorough in explaining everything to me. I had my first cavity, but the dentist made me feel super comfortable throughout the entire process. Did not hurt a bit! I will not go anywhere else! I found my forever tooth fairy.
This team is the best! Thanks again for explaining the why and how of flossing.