Fit To Smile Dental
-
Englewood, CO
COMPLIMENTARY DENTAL IMPLANTS CONSULTATION
Schedule Your FREE Consultation Today!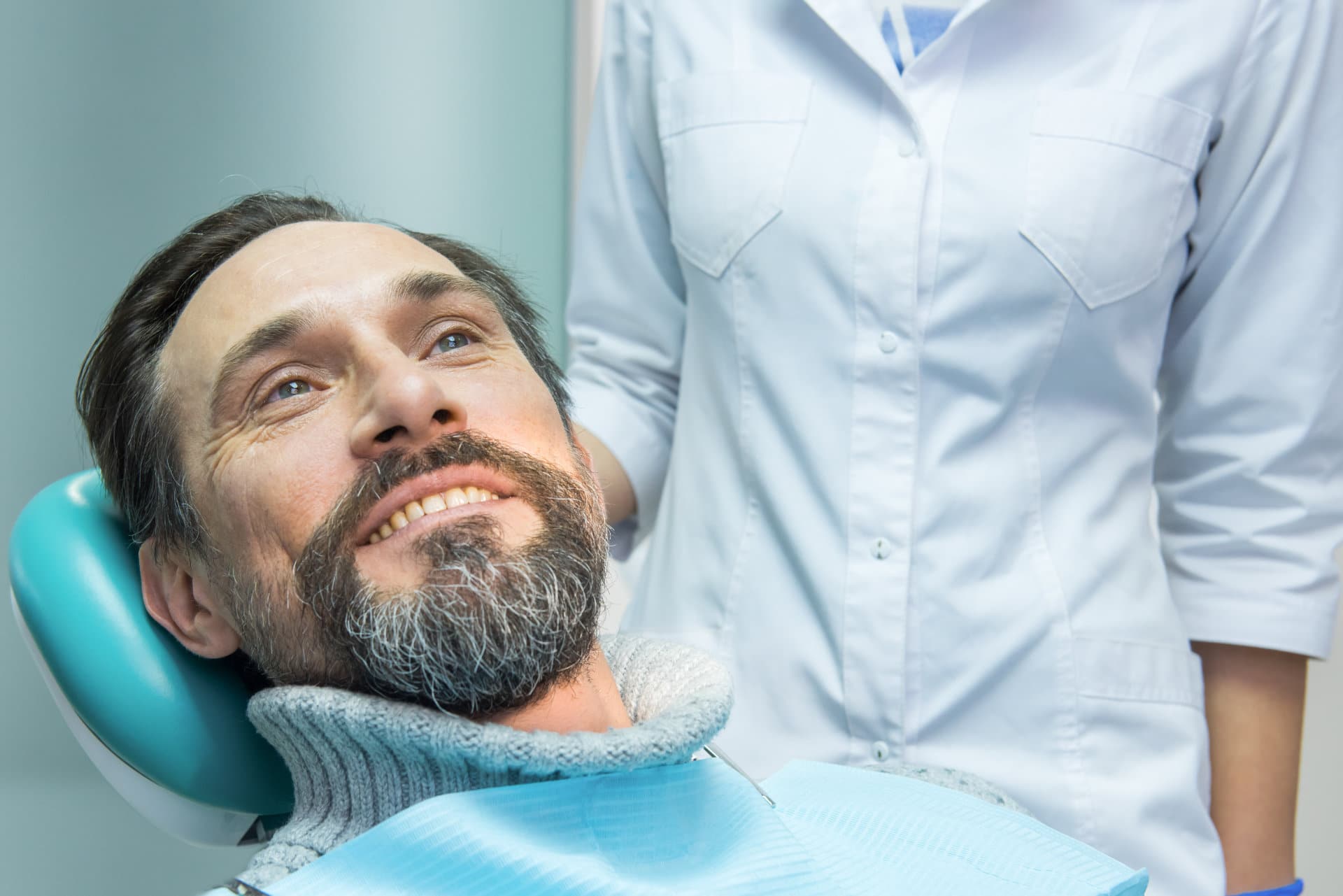 What Are Dental Implants?
A dental implant is a proven solution for restoring your smile. This three-part restoration provides a long-lasting tooth replacement that does not depend on any surrounding teeth for support. Made to last, dental implants are one of the best ways you can restore your confidence!
From start to finish, each step of the implant process is designed to provide quality results. Each individual will have different needs when it comes to the implant process, but the main steps will remain the same. The investment of time will result in a tooth restoration that looks and feels natural.
One of the requirements for placing a dental implant is sufficient bone support. If you do not have enough jaw bone to hold an implant, bone grafting prepares your jaw and provides additional support so that your implant can fit securely.
The dental implant is the foundation for the entire tooth replacement. The implant basically replaces the root of the tooth, providing a secure location to attach both the abutment and dental crown.
Once the dental implant has been placed, the healing process begins. It may take a few months of healing before the abutment is able to be placed. Once the healing is complete, your dentist will schedule the placement for your abutment.
The abutment is placed directly on top of the dental implant, providing the final step before the dental crown is ready. Once this step is completed, you'll be well on your way to a fully restored smile!
A custom dental crown will be designed to fit your smile. Color-matched to surrounding teeth, the crown will be carefully fitted and tested for proper bite and function. Any necessary adjustments will then be made and your dental implant process will be complete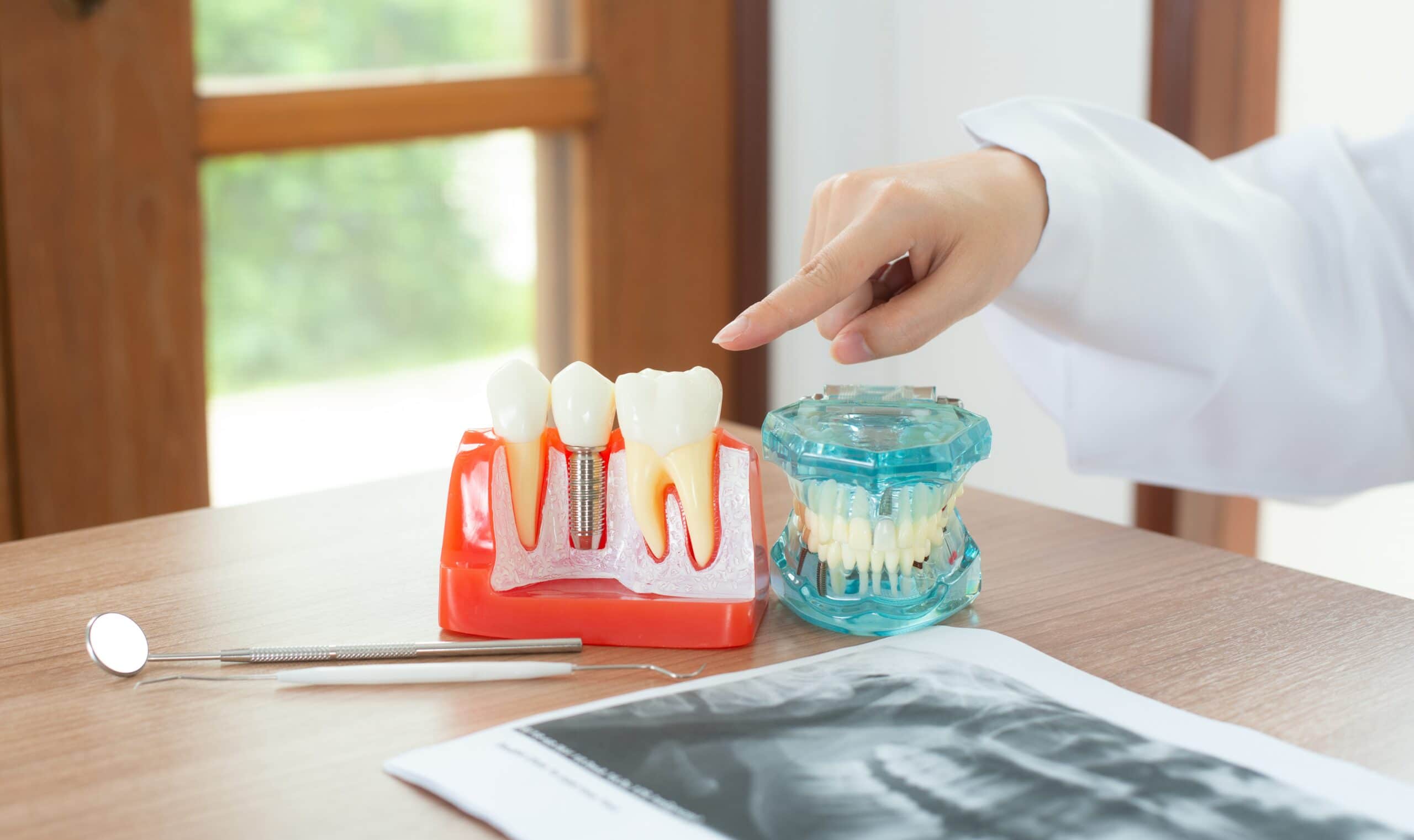 The benefit of a dental implant is the ability to stand on its own and the potential to last for several years with proper upkeep and care. Not relying on surrounding teeth for support allows the dental implant to provide a long-lasting solution for your smile.
How Much Does a Dental Implant Cost?
The cost of a dental implant varies based on each individual's needs. Because some patients need bone grafting, this can add to the cost of the implant process. A consultation with our team can answer all of your questions and help you understand all costs involved to fully restore your smile.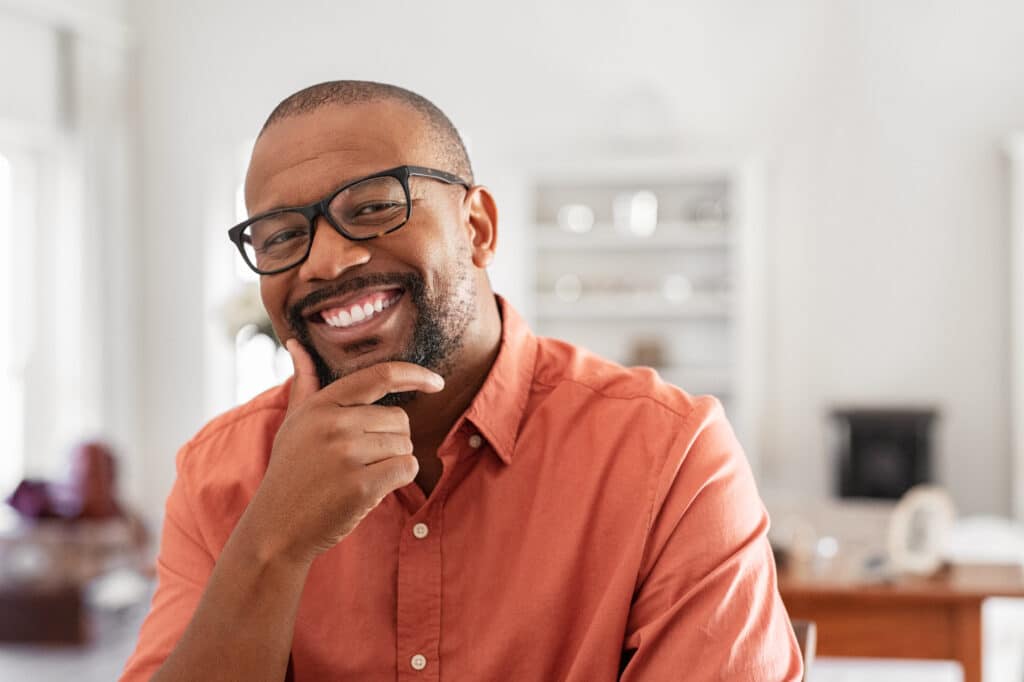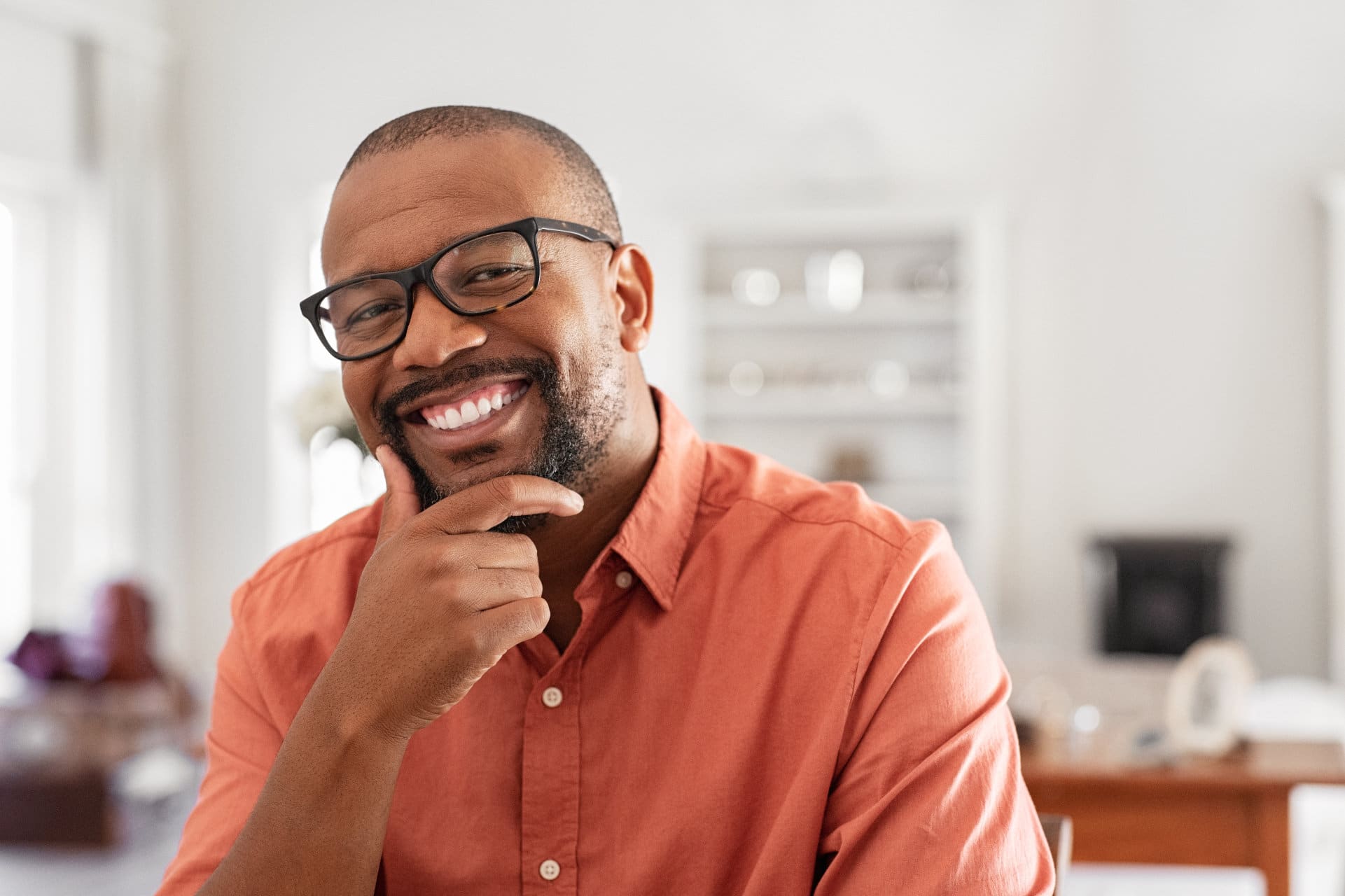 Schedule Your Free Consultation Today!
Are Dental Implants Right for You?
If you're interested in dental implants, a short survey can help you assess your dental needs and understand if implants are a good choice for you. Dental implants provide confidence, allow you to enjoy smiling again and make simple tasks (such as chewing) a breeze!
Learn More About The Types Of Implants
Single-Tooth Implants
An individual implant designed to replace one missing tooth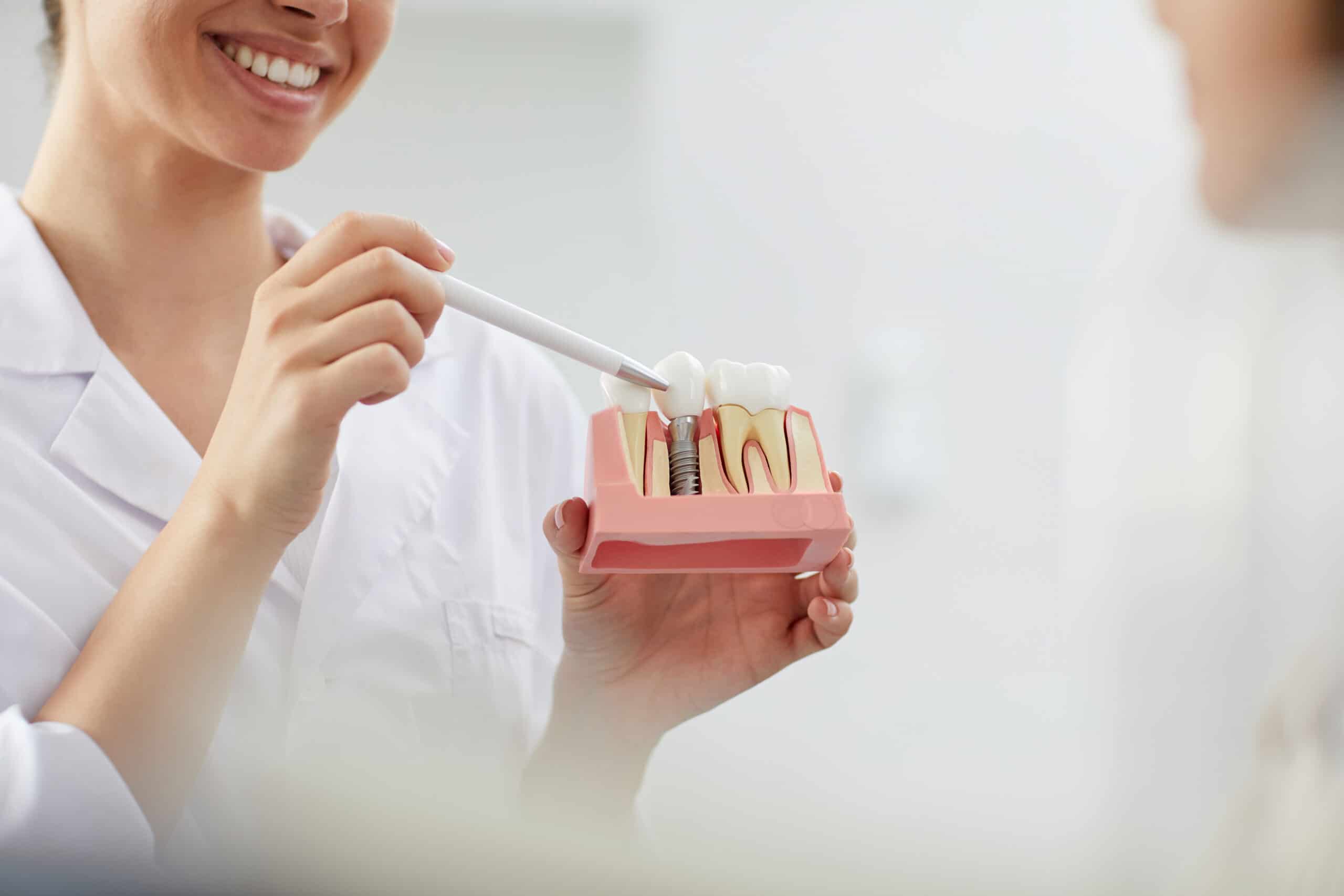 All-on-4 Implants
Replaces an entire set of teeth on the upper or lower jaw using just 4 dental implants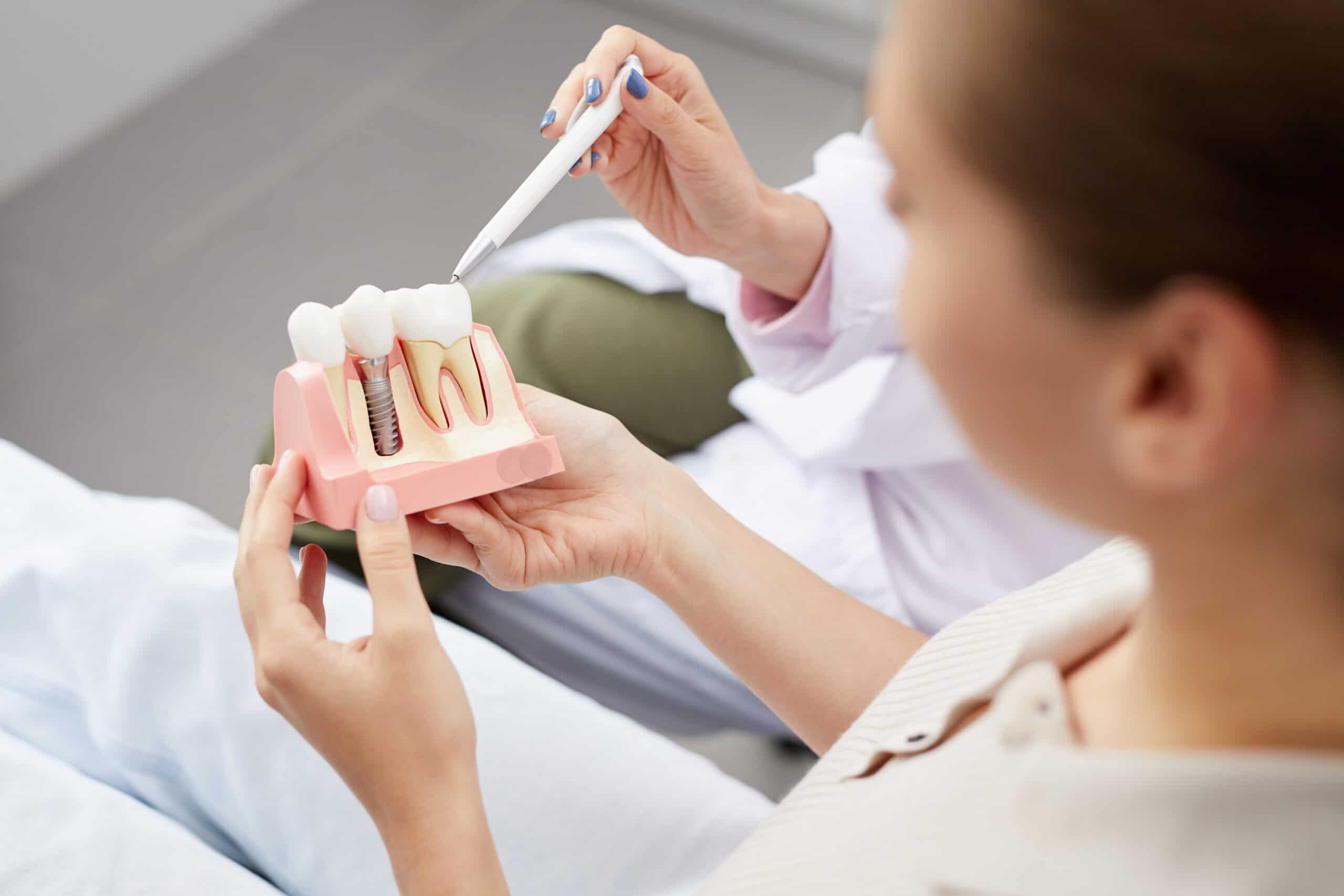 Hybrid Dentures
A set of dentures that are permanently set in place with the help of dental implants
Full-Arch Dental Implants
An entire arch of teeth restored using dental implants as the foundation
What Sets Us Apart?
Fit To Smile Dental is a one-of-a-kind dental practice that combines a focus on oral health care with a comprehensive approach to overall wellness! Modern technology allows us to offer cutting-edge care to ensure the best experience for our patients.
We build custom-made crowns right in our office so patients don't have to wait to complete their smile restoration!
Patients can enjoy their smile straightening journey with the convenient, discrete, and effective Invisalign system of clear aligners!
Experience the impact of modern innovation with laser cleanings. Using direct light energy, we can remove plaque and tartar gently, without irritating the gums.
As always, Fit To Smile Dental has done an awesome job. So glad to have them do my dental work. Great team!
This team is the best! Thanks again for explaining the why and how of flossing.
The hygienist was very nice and funny, which put me at ease. She was really thorough in explaining everything to me. I had my first cavity, but the dentist made me feel super comfortable throughout the entire process. Did not hurt a bit! I will not go anywhere else! I found my forever tooth fairy.
Honestly the best experience I've had at a dentist. My hygienist was very patient and thorough. I'm a new patient and I shared concerns that my previous dentist had shared with me. This hygienist took the time to actually explain more in-depth about my concerns than any other dentist had. This was the most informational visit I've had to a dentist! Thank you!