Fit To Smile Dental
-
Aurora
5-Star Rated Dentist on
Implant & General Dentists located in Aurora, CO
The key to a healthy and bright smile is finding the right dentist. We believes in reinforcing a preventive approach to dental health for their patients, so they see results. 
Dr. Josh Goodman was born and raised in Bedford, Massachusetts. He moved to Charleston, South Carolina to attend the Honors College at College of Charleston where he earned his bachelor's degree in Biology and Neuroscience in 2016. Dr. Josh attended the University of Connecticut School of Dental Medicine in Farmington, CT where he earned his Doctor of Dental Medicine (DMD) degree in 2021. He then spent one year training in a General Practice Residency at the Michael E. DeBakey Veterans Affairs Medical Center in Houston, TX, where he received advanced post-graduate training in all areas of general dentistry including oral surgery, endodontics, and periodontics.

Dr. Josh enjoys building relationships with his patients and creating an outstanding overall patient experience. He emphasizes comprehensive dental care and appreciates the importance of the systemic-oral health connection.

When he is not in the dental office, Dr. Josh loves to enjoy the outdoors and stay active. He is an avid skier, cyclist, and runner. He also enjoys cooking, traveling, hiking, camping, yoga, and attending concerts. Dr. Josh is very excited to begin practicing in Colorado and join the Fit to Smile Team in Highlands Ranch!
General dentistry encompasses routine oral care and treatments provided by dentists to maintain and improve overall oral health. Services include check-ups, cleanings, fillings, and minor procedures, making it a fundamental part of dental care.
Cosmetic dentistry focuses on enhancing the appearance of teeth and smiles. It includes procedures like teeth whitening, veneers, and dental implants to improve aesthetics and boost confidence.
Dental implants are artificial tooth roots surgically placed into the jawbone. They serve as a strong foundation for replacement teeth, like crowns or dentures, restoring both function and appearance for individuals with missing teeth.
Emergency dental care provides immediate treatment for urgent oral issues such as severe toothaches, broken teeth, or injuries. It ensures timely relief and prevents further dental problems.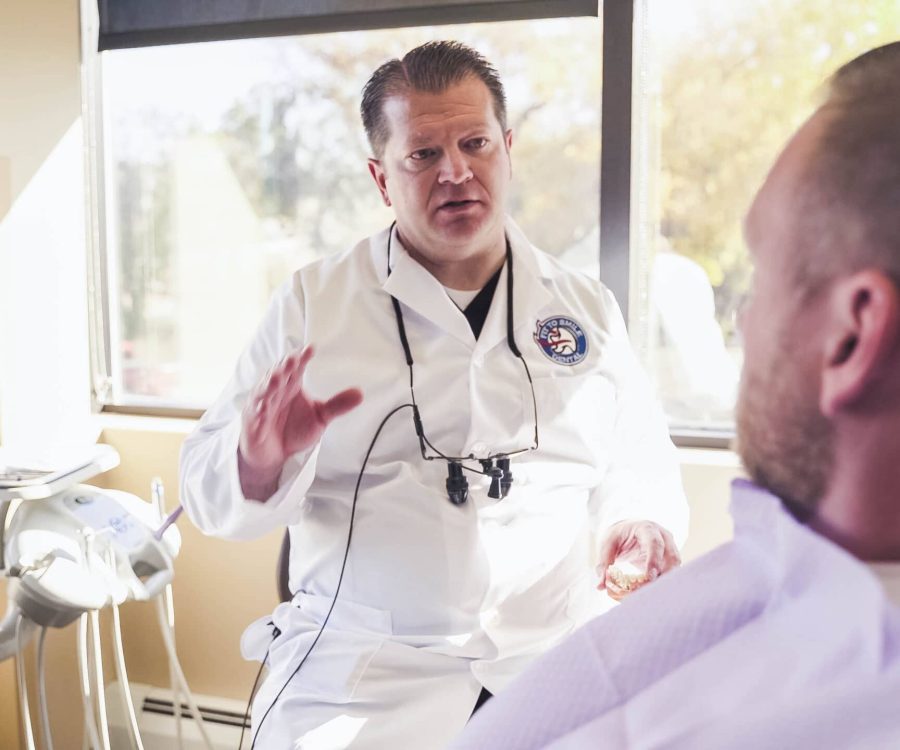 Complimentary Emergency Exam*
Emergency dental situations can happen at any time, and we know it can be frightening, especially if you aren't prepared. If you or your child have recently experienced an oral injury or severe tooth pain, we can help. If something seems off about your oral health, cost shouldn't become a factor in your decision to visit a professional. As a means of treating more patients, we offer free emergency exams. Call today to schedule!
*New patients without insurance only.
New patients can visit our office to receive a professional cleaning, thorough oral health examination, and an x-ray to reveal the condition of the teeth and jawbone. Our goal is to serve more patients and bring them better care so that their oral health can thrive. If you are interested in getting your oral health on track for just $99, call today to schedule!
*New patients without insurance only.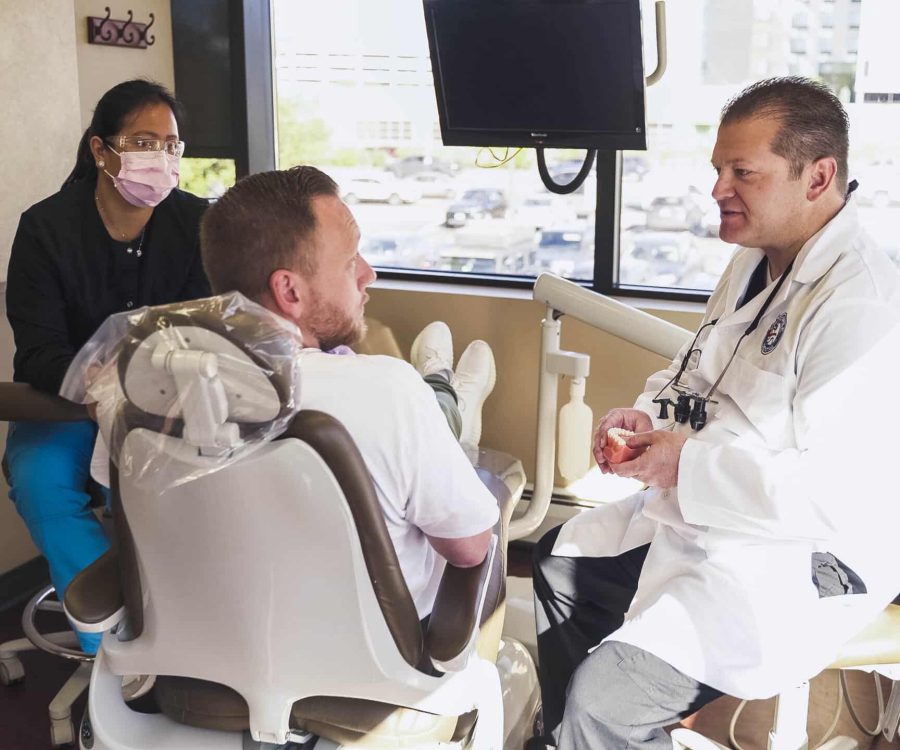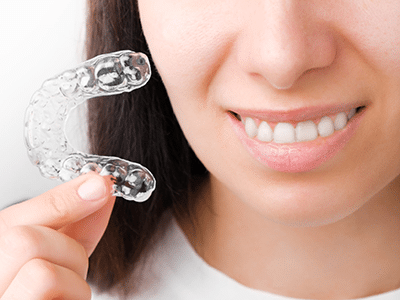 Learning Center
Invisalign®
At Fit To Smile Dental, we are excited to introduce adults and teens to Invisalign as their orthodontic treatment option. Invisalign is virtually invisible, slipping over the patient's teeth to begin shifting them into alignment. The aligners are designed to fit securely and comfortably so patients can enjoy their smile transformation!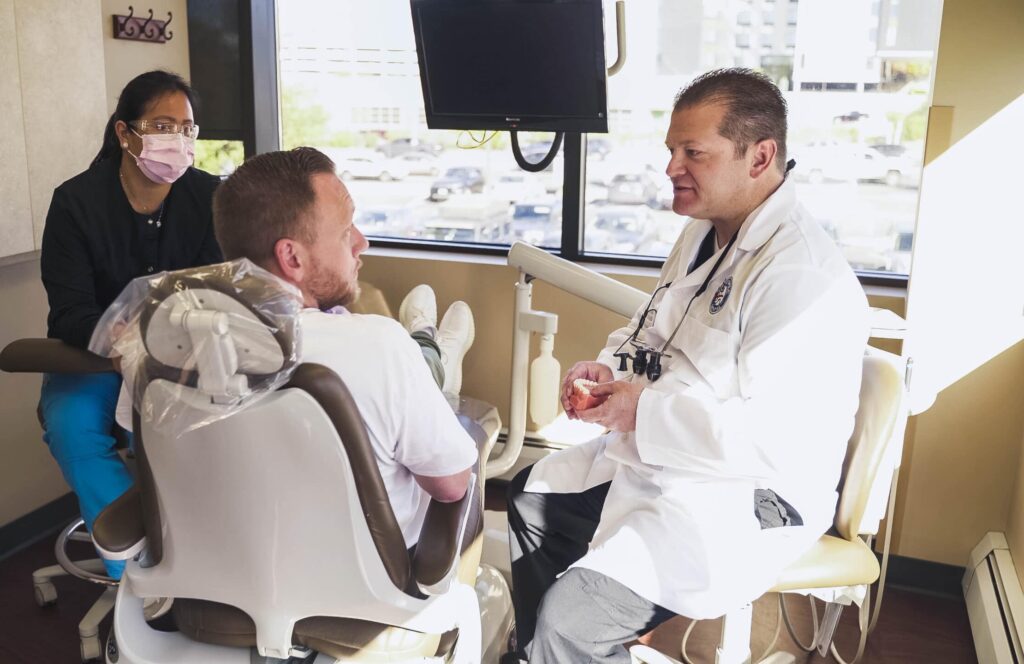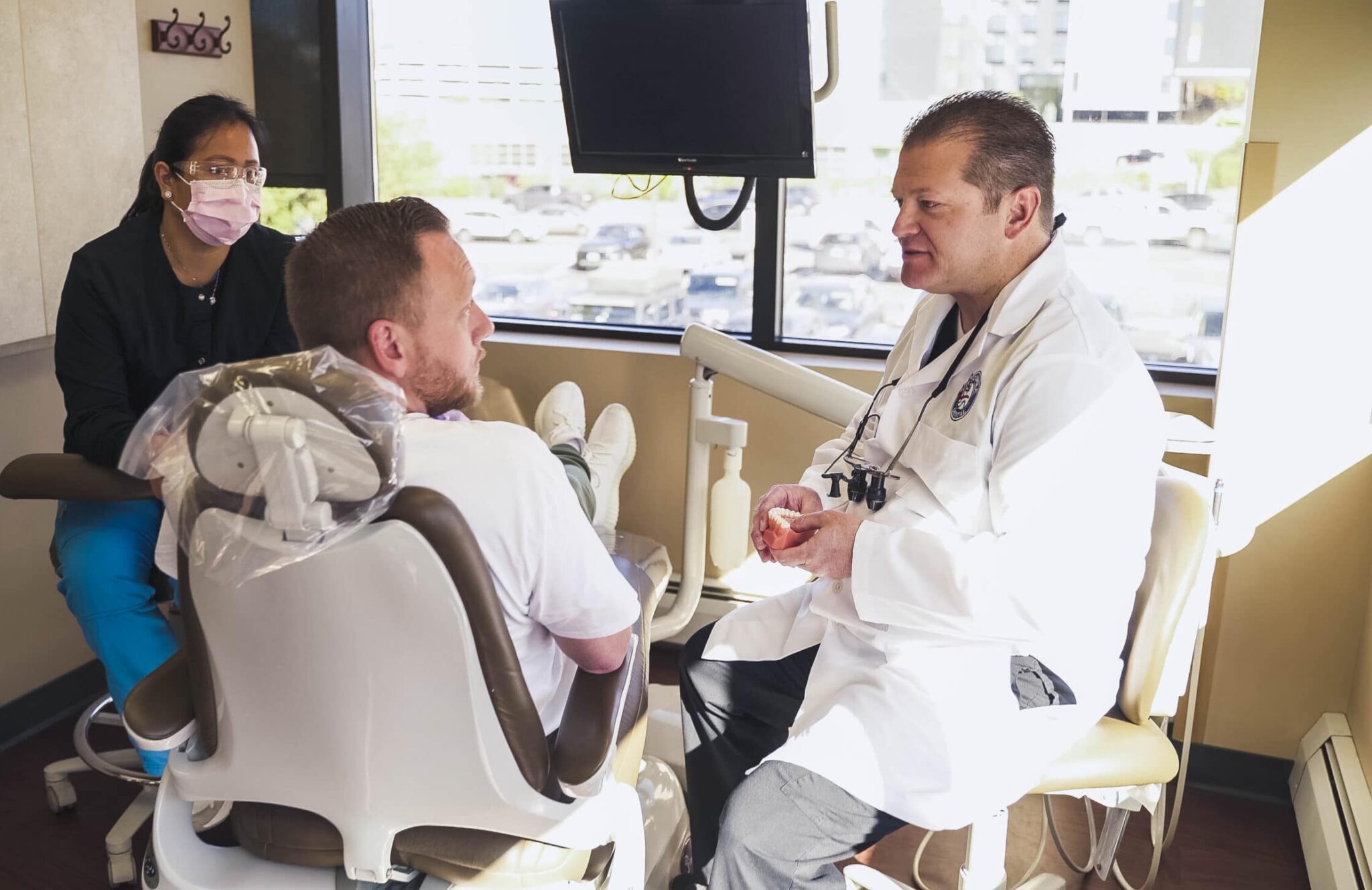 Learning Center
Dental Implants
Patients with missing teeth can restore their smile with dental implants; the most natural solution to improve oral health and appearance. Having an implant allows patients to feel like themselves again, so they can smile confidently, laugh freely and eat all their favorite foods.
No Insurance? No Problem!
Join The Fit To Smile Dental Plan!
Patients without insurance coverage can enjoy the many advantages of affordable dental care with our membership plan! We realize how expensive dental visits can be, but we want to ensure that the valuable care and services we provide are made available to you and your whole family. With our dental plan, you can enjoy the following benefits at the yearly cost of $399 for adults and $299 for children:
Welcome to Fit To Smile Dental!
Here at Fit To Smile Dental, you'll find a group of skilled, experienced team members that aren't just great at what they do, but also passionate about it! The satisfaction that comes from watching patients admire their newly restored smile or enjoy the outcome of their dental treatment is priceless. We strive each day to push the boundaries of expectations to deliver the best dental care possible. Call today to schedule your visit!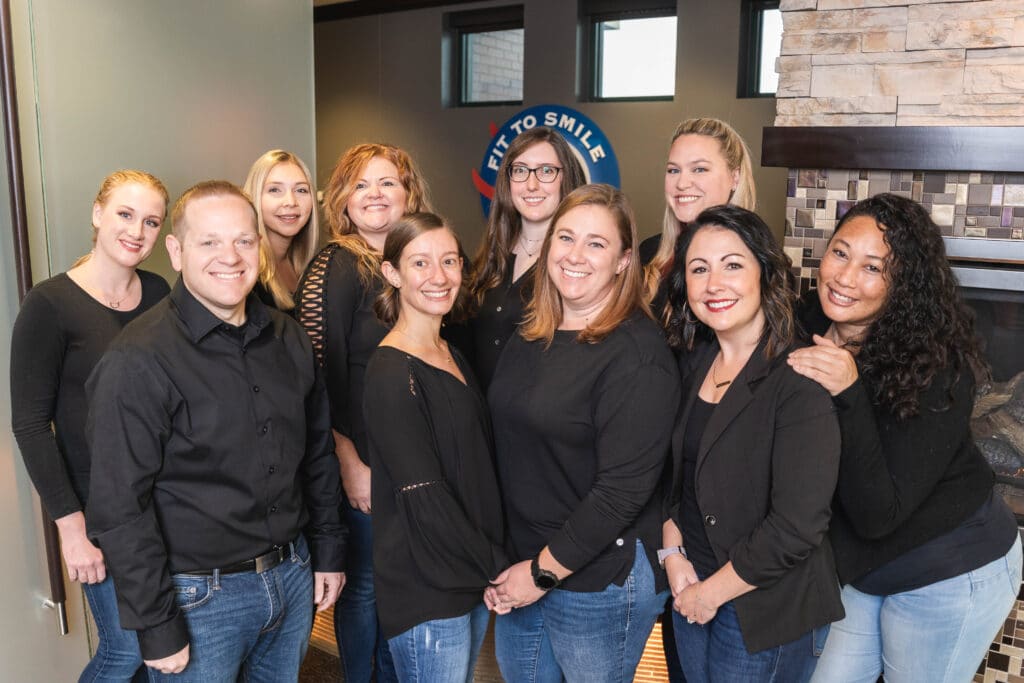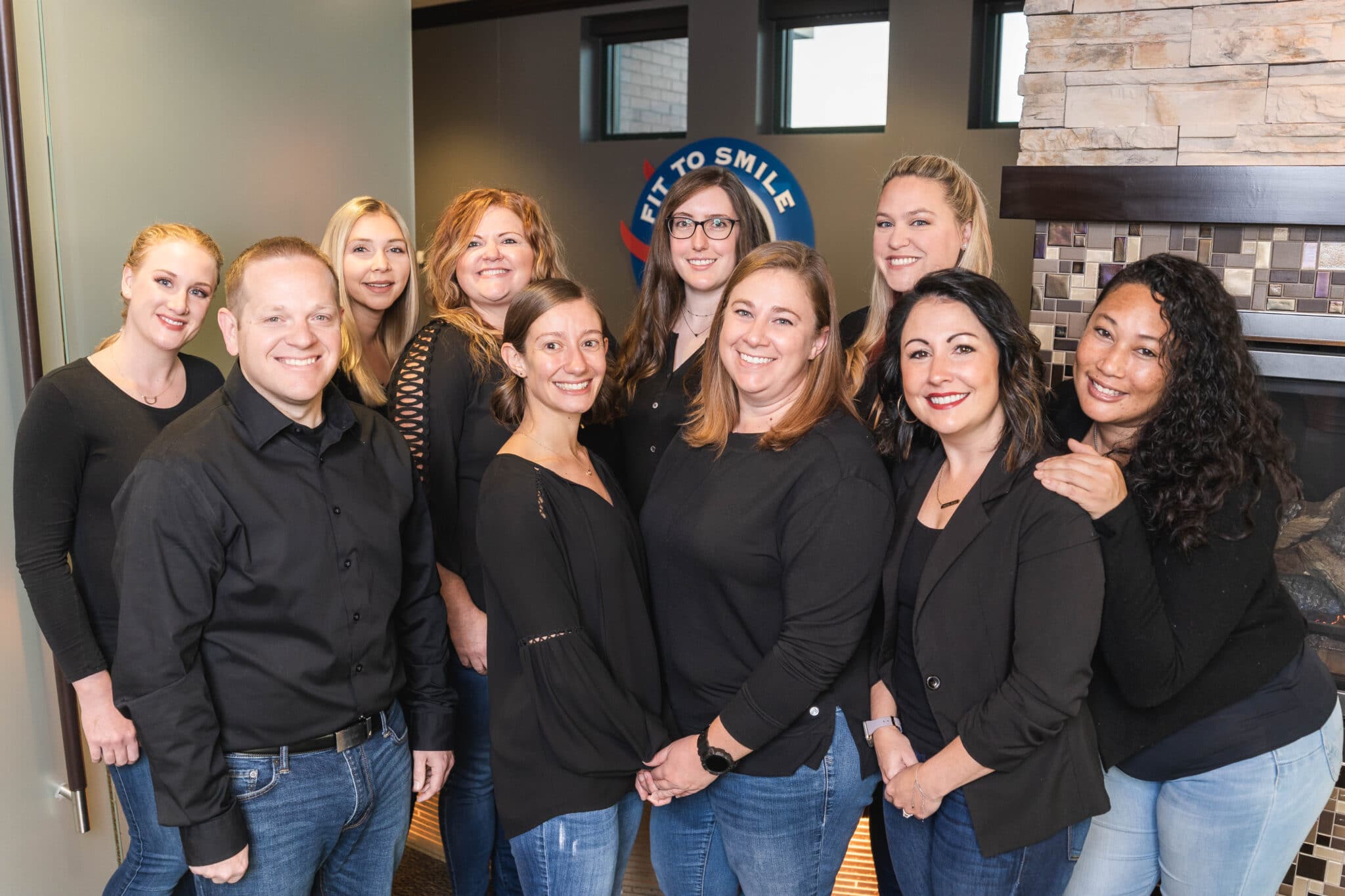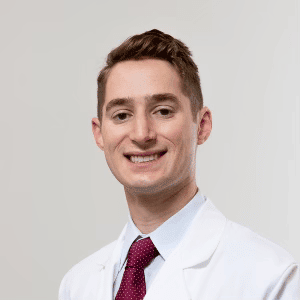 Our caring dentist, Dr. Josh Goodman, specialize in improving dental health through quality care! Click below to learn more about them!
"This is the BEST dentist that I've been to! I felt very welcomed and cared about in regards to my concerns. I have now been equipped to care for my teeth and am hopeful for my future!
"Dr. takes care of every detail. Every single member of the staff that I have seen over the years has been positive, professional, and have given me useful information in caring for my teeth!"
"Love my dentist and dental hygienist. They always make me feel so comfortable and important. My hygienist is so friendly and personal, which makes me feel relaxed. Been going to the same dentist for 3 to 4 years"